Events menegment in St.Petersburg Russia

OST DIGITAL Agency is to organise corporate events, public event projects in the most beautiful city of Russia. Marketing events, concert programs, сonferences ,forums and seminars, master classes. Development and production of exhibition materials, training and team building games, motivational events, calendar and sporting events, various other special events.

Organization and featuring of public and special events in St.Petersburg:



Creative development of event scenarios. Attracting celebrities, newsmakers and guests. Speechwriting for public events. Conducting public events of any scale (press conferences, presentation, press tours, press lunches, roundtables, corporate event, etc.)
We organize business and entertainment events of any size and scale.
Press conferences, presentation, press tours, press lunches, roundtables, corporate event, etc.
Evaluation of public opinion. Attracting the attention of new segments of the target audience.
Technical support of the event - wi-fi, projectors, translation...

Discounts booking accommodation
Profitable financial offers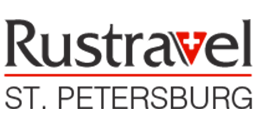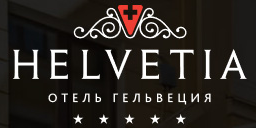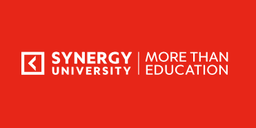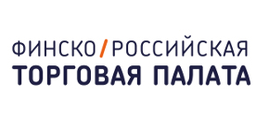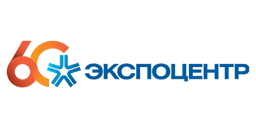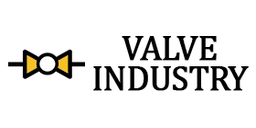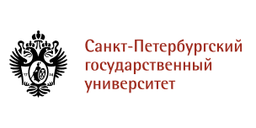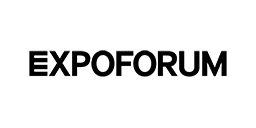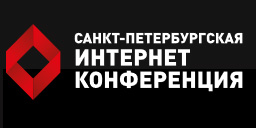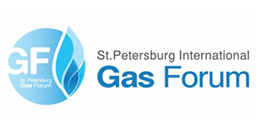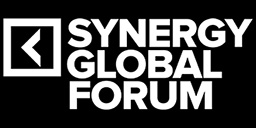 Are you open to new experiences in St. Petersburg?
Unforgettable romantic atmosphere
Cost is lower than in Europe or Moscow


Creating a 'story' for the media, working with informational materials of the company in accordance with developed strategy (general press release, website content, corporate booklets, etc.)
Formation of the reference media pool
Creation and thorough study of newsworthy occasions
Organization of special events for the media (press conferences; press tours, roundtables, etc.)
Text and photo materials preparation for the media
Inviting media representatives to public corporate events.

Networking - new contacts for business



We will do everything for you from beginning to end. We will do everything for you from beginning to end, starting with planning, programs and speakers and organizing the space. We will also take care of sending out invitations and registering participants. A successful event will make it brighter your brand! Experienced specialists will assist you at all stages of business development in the Russian market. In Russia, we place particular emphasis on creating business communication networks and finding new opportunities for cooperation. Contact us. Tools for a Successful Business Business Promotion. We will search for new opportunities for your products and services in the Russian market. We will research and determine the market, we will select potential customers and partners for you.


Successful events in St.Petersburg, Russia



We are always happy to provide you with full professional support in the organization of your event. You can safely entrust us with the organization of various client events. We organize large-scale PR-campaigns and high-level business forums, as well as various marketing events and promotion of products and services of individual companies by order of companies. We have extensive experience in organizing various events (50-5000 people) and sharpen the event always under the framework specified by the client.
Advice on choosing the best routes
Visa support
Organization of group air travel
Special prices for hotels and stands
Transfers in Russia and abroad
An extensive cultural and entertainment program
Special events
Support for group travel